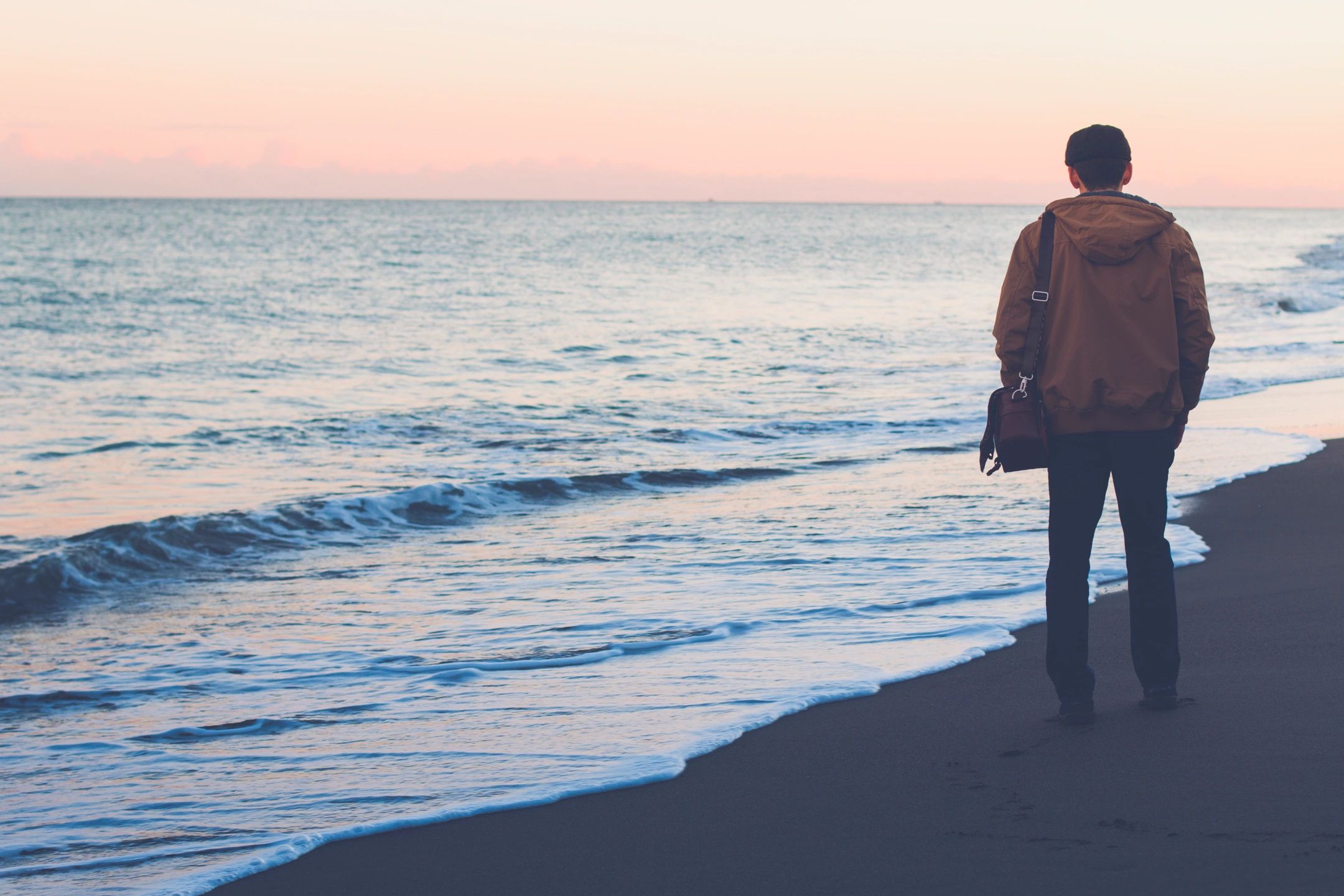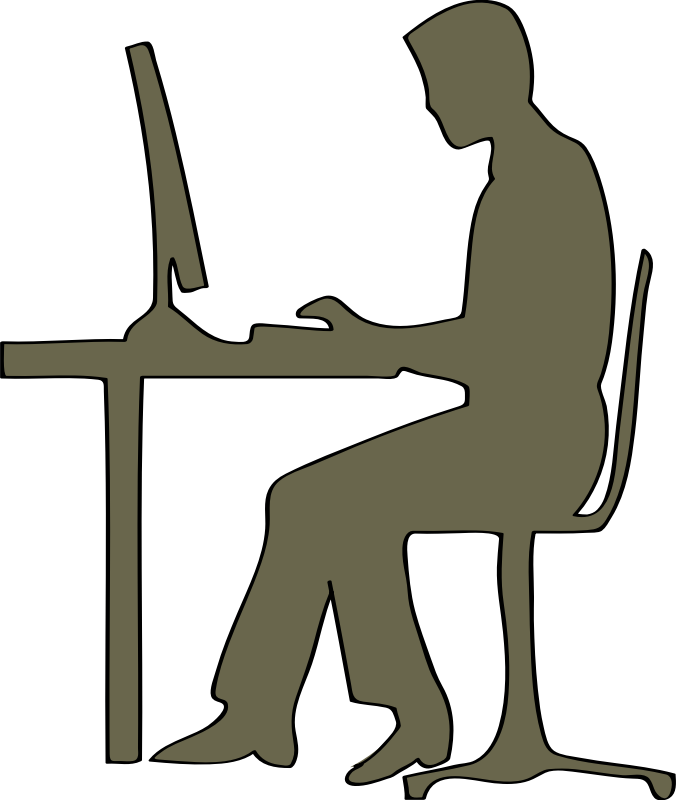 About the author
1.       A sinner saved by the grace of the Lord Jesus Christ.
2.       A retired military chaplain and a veteran of the U.S. Marine Corps. (Been there, done that, and forgot the T-shirt!)
3.       Believes in the plenary verbal inspiration of the Bible.
4.       Pastor of a local Baptist Church.
5.       Husband of over 50 years, father of two wonderful daughters, and grandfather to seven grandsons and three granddaughters.
6.       Waiting for the soon Return of the Lord Jesus.
Contact
You may contact me at: Chaps@pastors-desk.com. Please be patient; I do this as time allows. Notice the word "retired" above. Plus, I pastor a small church, fish and play with grandkids.
A note to trolls and spammers--don't look for an answer from me. Do look to Jesus who is returning quickly.